Welcome to the Page of the Gods



Currently under construction. Please pardon the asbestos.


OK, maybe not of the Gods, but of me. Scott Kreidler, Cornell class of 2001. Mechanical Engineer-for-hire. Come on in, sit for a while, sift through my wares/z. You're sure to enjoy. :-)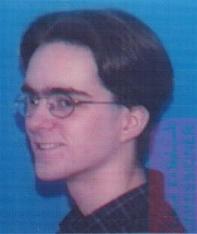 Me, and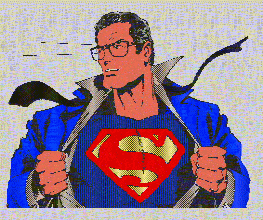 My twin. See the similarity?

You have time to waste.
Need to find that special something? Here are some of my fave Search Engines. Plus some more.

Check out

, and the Men's Lightweight Crew team for which I coxed in fall '97.
My state-of-the-art high school, the

Need to find that special someone? Try these.
See it and hear it in

. Listen and look at some of the web's most upper-middle quality.

Try it and see. (If only for the Viper pix.)
Illegal stuff that no one can look at. Shh.
And let's not forget to talk about the weather.
Well, as you might have guessed, that just about clears my (best viewed with) Netscape Bookmarks.
(Not to mention my Microsoft Internet Explorer Favorites.)
Any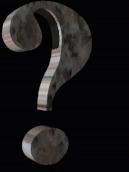 , comments,

, etc., drop me a line.

| | | |
| --- | --- | --- |
| Page Mr. Scott | EmailExpress Mr. Scott | Page an ICQ User |
| | | |

Your lucky visitor number is